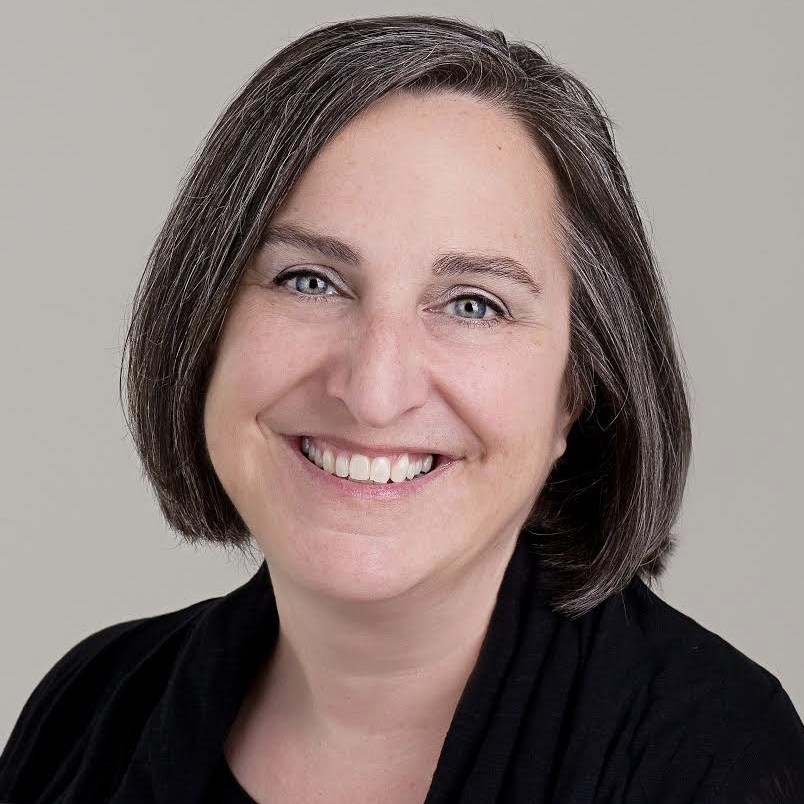 Since moving from a small town in northern New Hampshire after high school, I have lived throughout the Pioneer Valley, including Amherst, Williamsburg, and Northampton. I have grown to appreciate the unique nature of the bigger city amenities and opportunities within a smaller town and rural setting that the region provides. Whether it be hiking in the woods on a fall day, celebrating a special occasion with a great meal, listening to live music downtown, attending a hockey game at
[...]
Since moving from a small town in northern New Hampshire after high school, I have lived throughout the Pioneer Valley, including Amherst, Williamsburg, and Northampton. I have grown to appreciate the unique nature of the bigger city amenities and opportunities within a smaller town and rural setting that the region provides. Whether it be hiking in the woods on a fall day, celebrating a special occasion with a great meal, listening to live music downtown, attending a hockey game at UMass, or enjoying a maple breakfast at a local sugar shack, I feel fortunate to call Northampton my home.
I graduated from Hampshire College and Springfield Technical Community College and have enjoyed working locally in the fields of human services and physical therapy for many years. My interest in real estate and home improvement grew as my husband and I bought, updated, and sold our first home in Rhode Island. We returned to Northampton, bought our second home, and our two children attended Northampton Public Schools. We live in the Florence section of Northampton, in our third home that we continue to update and enjoy.
I know the ups and downs of buying or selling a home, whether you are downsizing, growing, or just wanting a change. Having been through the process, I understand the importance of patience and careful planning. I am pleased to be a part of Maple and Main Realty, a great team with an outstanding reputation and years of experience, and I am here to assist you with your real estate needs.
Office Location
28 North Maple Street
Florence, MA 01062
Specifications
Languages:
Specialties:
Service Area:
Susan's Testimonials
Susan was a great agent - very knowledgeable and thorough, advocated for us through the whole process, and we especially helpful to us as first time home buyers. Would highly recommend to anyone in the market for buying a property, especially those new to the process!    
Lincoln and Lexy Allen, Shutesbury, MA
I knew Susan Mayhew to be a person of integrity and dedication to her community. That mattered to me and my husband. Susan is extremely personable, professional and detail-oriented. She kept in close communication and worked hard to serve our needs. I would highly recommend her!    [...]
Kathie Bredin
We could not have imagined that we would find a real estate agent who would make the process of selling and buying our home so user friendly. I first met Susan (Mayhew) when we inquired about a property for someone else, and liked her so much that I decided if my wife liked her too, we would use her to look for our own house. She came to look at our house when we decided to sell, and MJ agreed we did not need to look for anyone else. We so appreciated that Susan gave advice, but did not in any [...]
Doryne and MJ Pederzani-Dinneen